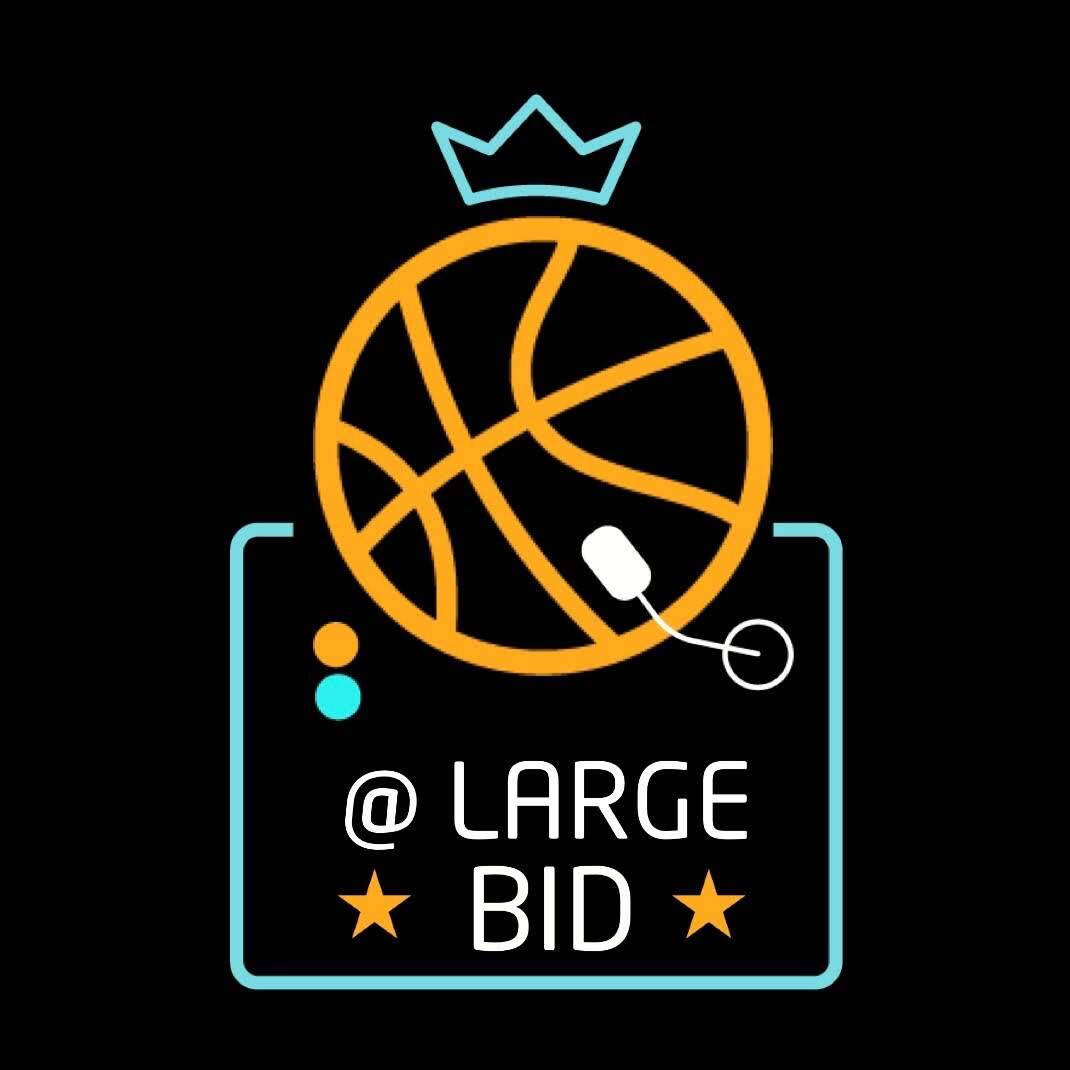 Although still playing in the NIT, Xavier and Head Coach Travis Steele have mutually agreed to part ways.
Obviously, the timing of this may come as a surprise to some, but many speculate this was done because they have someone in mind.
Join Tim and Taylor as they discuss the news, what's next for Xavier, and who may end up taking over.