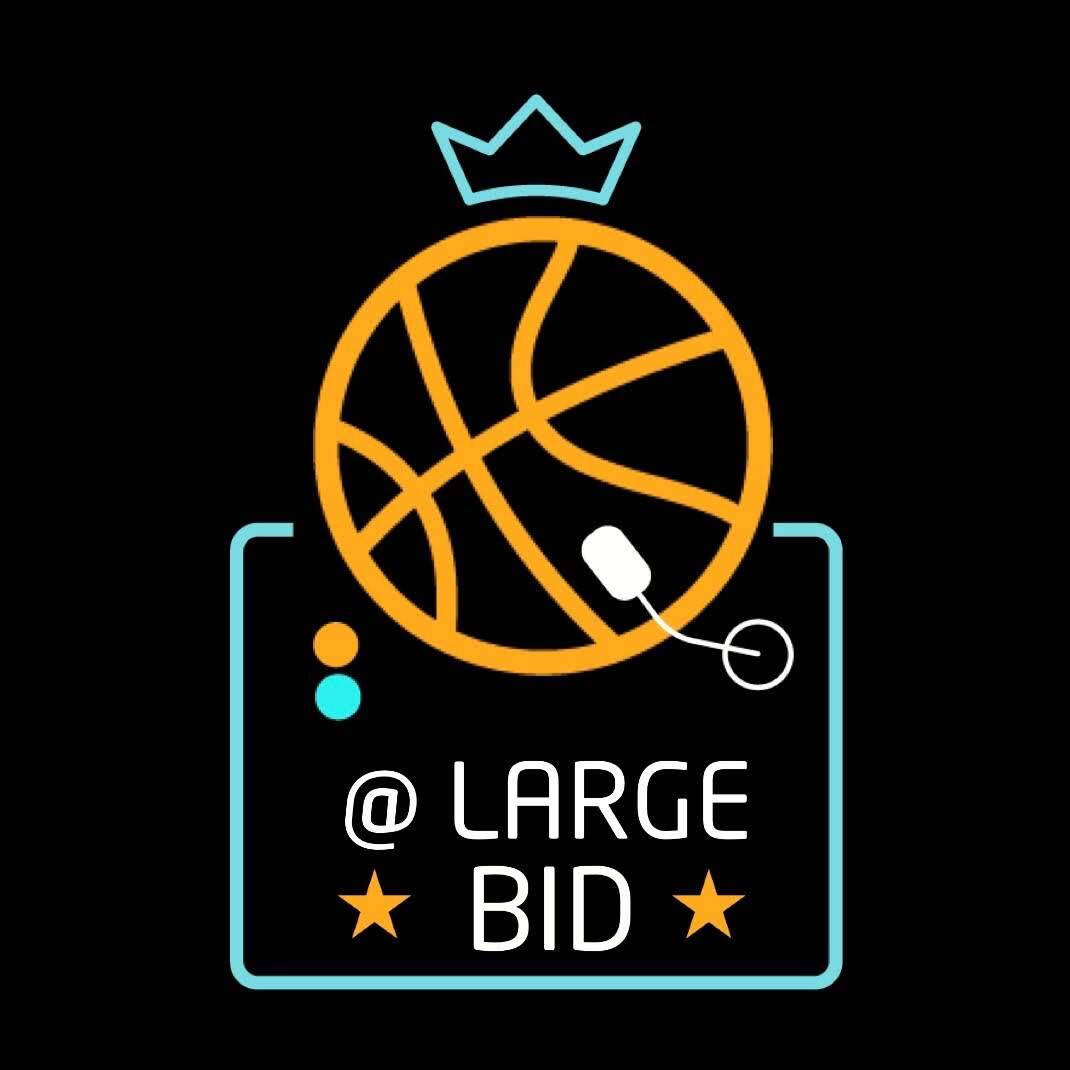 College Basketball is here!
If you caught the last @ Large Bid episode, you caught us previewing the Big East and Big Ten so now, we dive into the ACC & SEC Preview!!
Tim and Taylor dive into the each conference, who they see as the contenders and so much more!