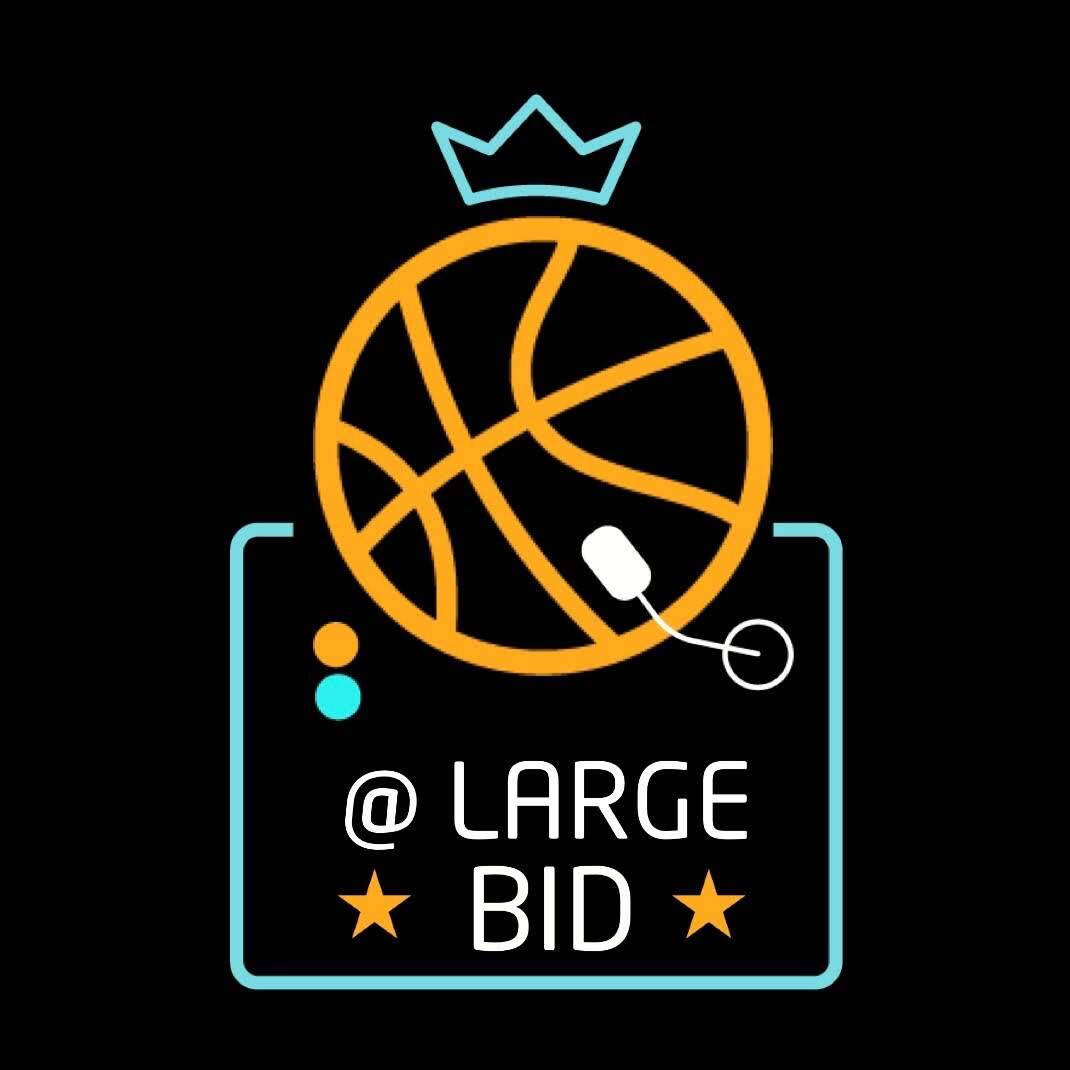 Good vibes are coming out with the @LB crew this week as Taylor's Tar Heels are in the Sweet Sixteen, and Tim's Musketeers now have their head coach.
Tune in as the guys preview the Sweet 16 games as well as pick their winners to come out of each region and advance to the Final Four.
After Tournament Previews, the guys dive into some of the Coaching hires including Sean Miller returning back to Xavier.